Ofsted Parent View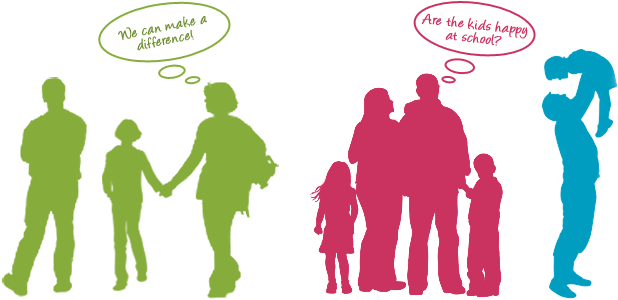 We'd like to encourage all existing parents to visit Ofsted's 'Parent View' website.
An excerpt from their website best describes how visiting their site and leaving feedback can be of great benefit to you, your children and St. Stephen's Junior:
'Parent View gives you the chance to tell Ofsted what you think about your child's school, from the quality of teaching, to dealing with bullying and poor behaviour. We will use the information you provide when making decisions about which schools to inspect, and when. By sharing your views, you'll be helping your child's school to improve'.
To access their site, please follow the link provided: Ofsted Parent View